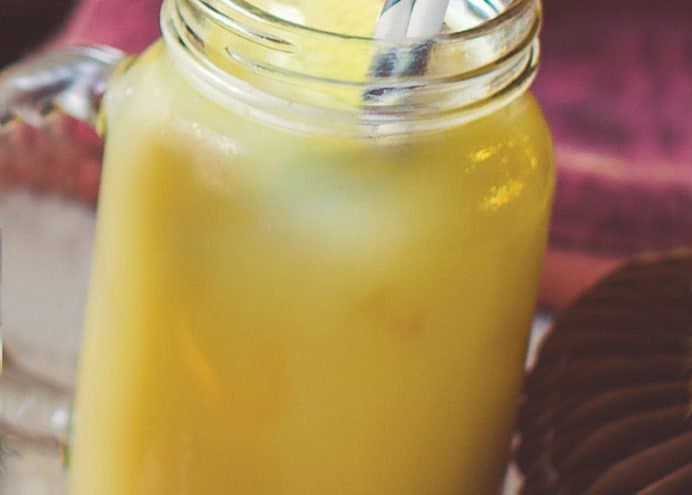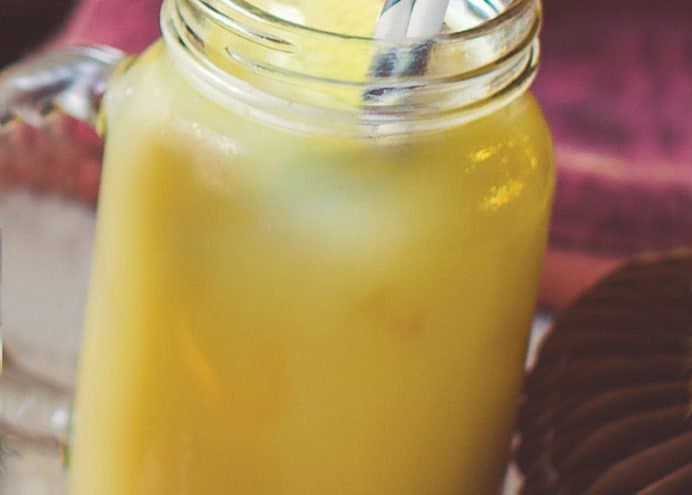 Introduction
Summary

The zesty additions of Our Classic Lemon Curd and lime juice invigorate this classic cocktail. Making it rich, creamy and refreshing.

Ingredients:

50ml Advocaat
25ml lime juice
Lemonade or soda to top up
Ice
Cooking Method
Shake together the Advocaat, lime juice and Our Classic Lemon Curd.

Strain into a glass filled with ice.

Top up with lemonade or soda and serve.
Other recipes for your Classic Lemon Curd
Don't have Classic Lemon Curd?
If you don't have any of the key Cottage Delight ingredients but love the recipe, perhaps you have one of these tasty alternatives in your kitchen cupboards instead?