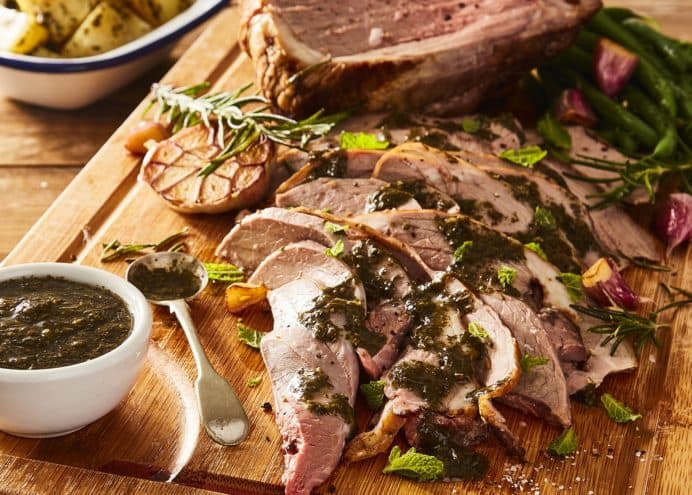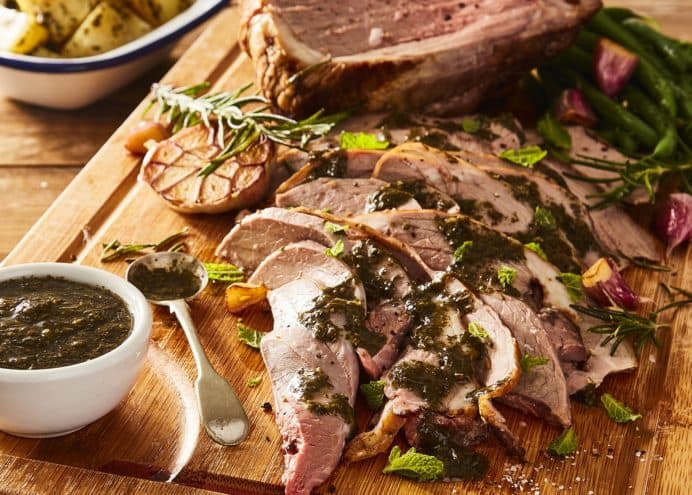 Introduction
Prep time

15 minutes

Cooking time

3 hours

Serves

Serves

Summary

Ingredients:

1kg lamb shoulder (room temperature)
2tbsp olive oil
2-3 sprigs fresh rosemary (chopped)
2-3 sprigs fresh thyme (chopped)
Juice from half small lemon
Pinch sea salt
Pinch black pepper
1 whole garlic bulb (sliced in half)
Half whole lemon (sliced into rounds)
250ml water
Cooking Method
Pre-heat oven to gas mark 7 (220C). Prepare the rub for the lamb by combining all ingredients, excluding the garlic bulb, sliced lemon half & water. Pour mixture over the lamb & massage in. Place slices of lemon on the base of an oven tray & pop the lamb on top. Add halved garlic bulb. Place into the oven, mid-shelf, for 30 minutes.

After 30 minutes remove lamb from oven & turn down to gas mark 4 (180C). Pour the water over the lamb & cover completely with foil. Place back into the oven to cook low & slow for a further 2.5 hours (roughly 40mins per 500g + 40mins).

Once the lamb has been in the oven for 1.5 hours turn oven up to gas mark 5 (190C).

Remove lamb from oven & rest for 15 minutes (minimum) under foil. Optional: use the cooking juices to make a gravy at this point.

Serve with Cottage Delight Mint Sauce.
Other recipes for your Pure Clear Honey