Drinks
This collection of both alcoholic and alcohol-free drinks boasts the best of British beers & ciders and Thoughtful Forager. Carefully brewed and selected for their bountiful flavour.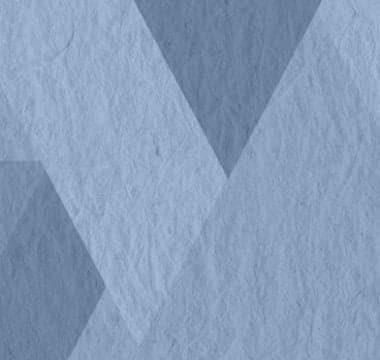 Drynks are our line of delicious alcohol-free beers and ciders but they're not like the others. These refreshing alcohol-free beverages are made with local ingredients, fully fermented in our specialist brewery, and then put in our oxygen-free vacuum chamber to heat off the alcohol without affecting their great taste. For great tasting drinks that aren't drunk!
Amongst our own range of British beers and ciders are Thoughtful Forager craft beers. A craft beer is made in an independently owned brewery in small quantities to ensure fullness of flavour and our Thoughtful Forager travels the UK seeking only the best craft ciders and beers. In partnership with SIBA (Society of Independent Brewers), the Forager discovered everything from Lager to Bitter, Stout to Sour, all of which are celebrated with a prestigious SIBA award.