Our Products
We have a wonderful array of flavourful products to feast your eyes on! Find below everything from juicy jams, chunky chutneys, sensational sauces, delicious dressings, marvellous marmalades, dreamy curds, punchy pickles, to fabulous fudge!

This collection boasts an impressive 210 Great Taste Awards since the awards began so let us bring great taste and great times to your table.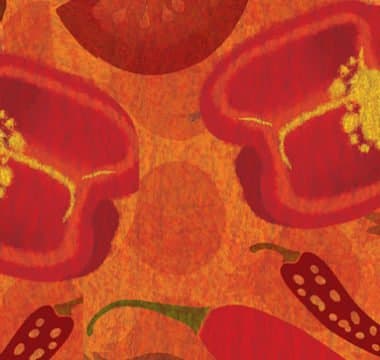 Our hand crafted products
At Cottage Delight we've been creating our tasty treats, starting with our fabulous fudge, for over four decades. Every product, from our juicy jams to sensational sauces to delicious dressings, has been crafted in a small batch by one of our staff to a lovingly developed recipe with carefully curated ingredients.
This impressive collection of scrumptious products, like our dreamy curds and punchy pickles, boasts an impressive win of 210 Great Taste Awards since the awards began. It's in our ethos to bring flavour, life, and sparkle to your table. Because we believe that great taste means great times.