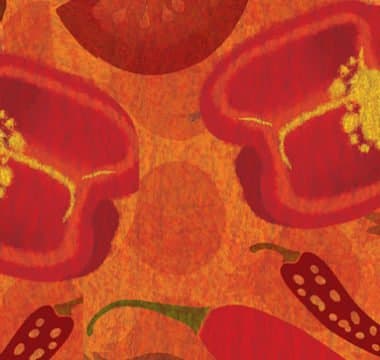 Food
Services
Here at Cottage Delight, we share the same passion for quality as our Food Service customers. Over 45 years in the speciality food sector has taught us that the highest level of quality can only be achieved by using the finest ingredients, traditional methods, and cooks with decades of experience.
Our dedication to quality and taste is celebrated by 184 Great Taste Awards to date. This dedication extends beyond our award-winning recipes, having received yet another Double A Grade BRC accreditation in 2019, exemplifying our unparalleled level of quality control and attention to detail.
Catering
Lines
One size rarely fits all and we recognise that every Food Service customer is different. We specialise in creating bespoke recipes as well as stocking a popular selection of key catering lines, including chutneys perfect for Cheese Boards, Sandwiches and Gourmet Burgers, like our delicious New Tomato Relish.
In addition, we also stock a fantastic range of premium bottled sauces perfect for Table Service, with 17 unique flavours to choose from. For everything from breakfast to afternoon tea, our speciality preserves continue to increase in popularity with sales of 4oz jars growing exponentially over the past three years.
As our company manifesto states, 'We bring inspiration to your kitchen and variety to your table to provide possibility and potential with a touch of sparkle'.